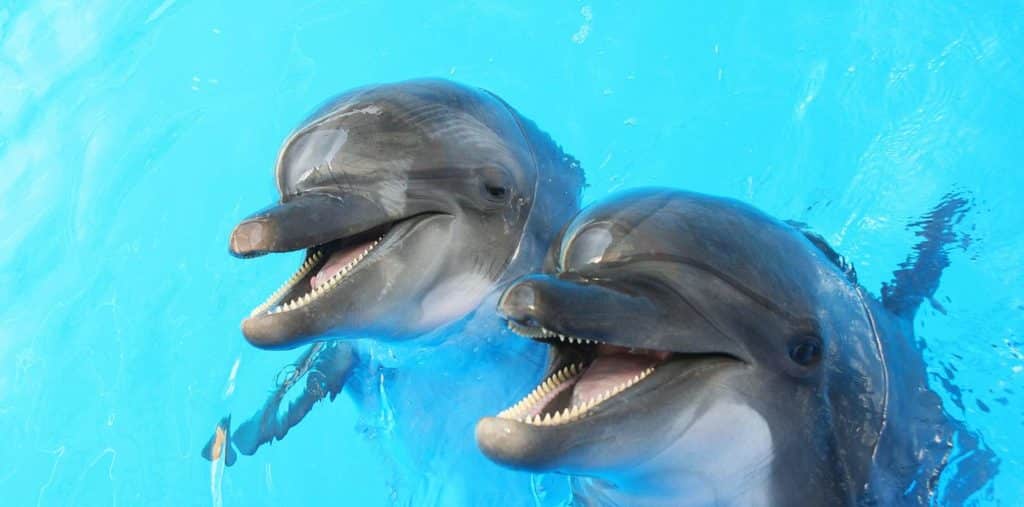 Marineland :
DISCOVER THE MAGIC OF MARINE ANIMALS
Marineland d'Antibes is Europe's largest marine park. It's an opportunity for children, and their parents too, to get up close and personal with fascinating animals. Dolphins, orcas, sharks and sea lions are the stars of this park dedicated to marine species as well as birds.
The highlight of the visit is, of course, the aquatic show where orcas and dolphins take part in a nautical ballet , but there are also packages that allow you to meet the animals or visit the backstage area of the park. Unforgettable moments are in store for the whole family.