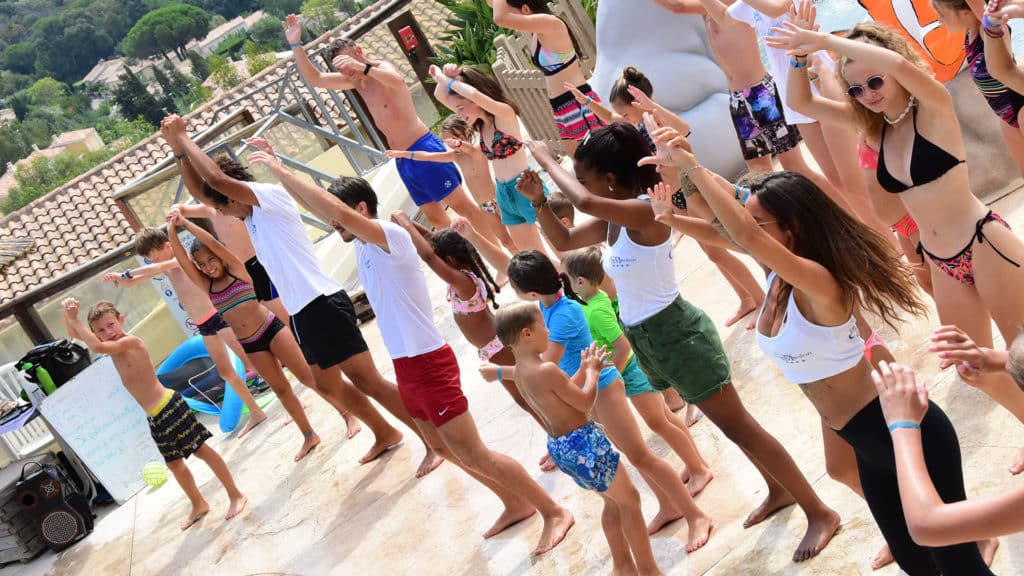 Family activities
FOR PRECIOUS MEMORIES!
Welcome to our relaxing oasis where families can enjoy quality time together. At Camping Cros de Mouton, we believe in creating precious family memories. Our friendly entertainment team has put together a range of activities to suit all ages. Take part in our fun sports tournaments, and explore our picturesque hiking trails.
Themed evenings offer magical moments to gather and enjoy together. Whether you are parents or children, come and create unforgettable memories and strengthen family ties in a friendly, welcoming atmosphere.
Sports vacations
IN THE VAR
Welcome to Camping Cros de Mouton, where your well-being and fitness are our top priorities! Our dedicated entertainment team will ensure your satisfaction by offering a variety of sports and fitness activities every day.
Start your day in style with our revitalizing muscle wake-up session, followed by a refreshing aquafun session in our pool. After all that effort, treat yourself to a moment of pure relaxation in our jacuzzis, where you can unwind and enjoy a soothing sensation. We look forward to accompanying you on your journey to better health and total well-being.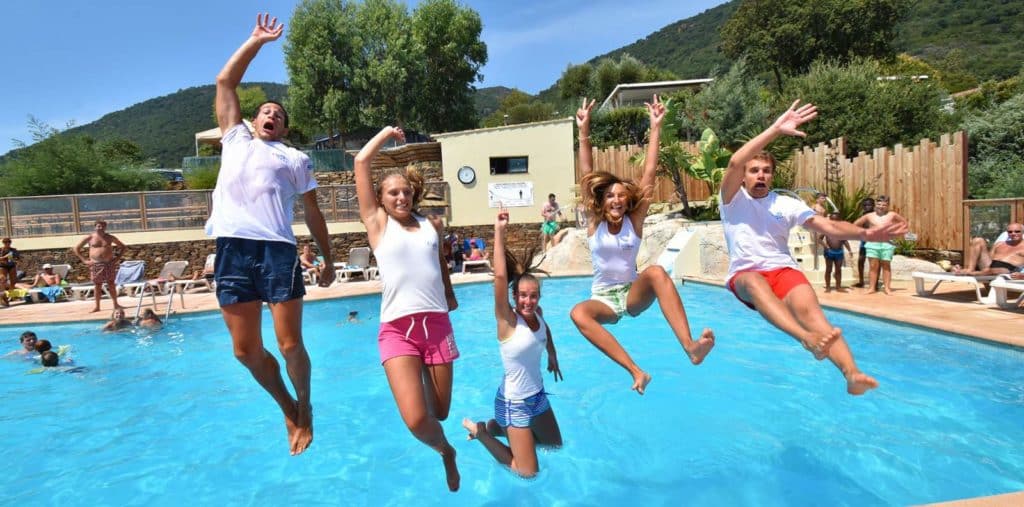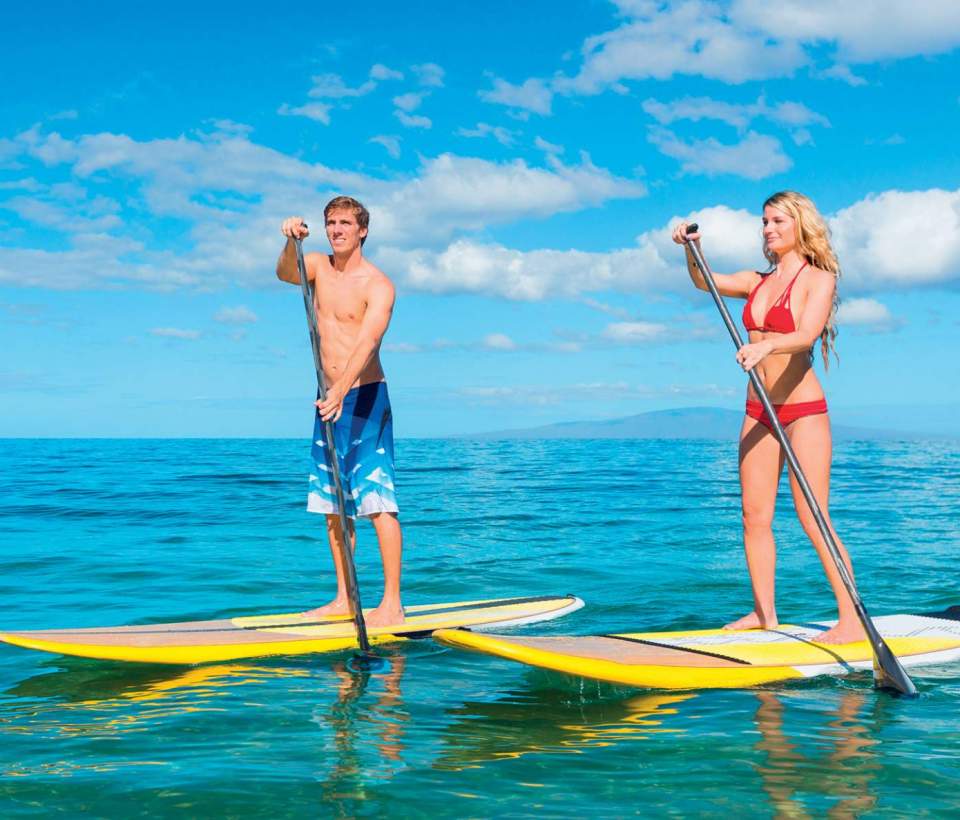 Outdoor adventure and exploration
at Camping Cros de Mouton!
Our dedicated animation team is here to make your family stay absolutely memorable. One of our experienced entertainers will be on hand to suggest and guide you through a host of exciting activities. How about venturing into the waters with a towed buoy session, gliding over the waves on a paddle or jet ski, letting off steam in a beach volleyball match or feeling the excitement of a towed surfing session? In addition to these aquatic adventures, we invite you to discover the splendor of the Gulf of Saint-Tropez. Enjoy an unforgettable sunset on a boat trip, explore the magnificent Jardins du Rayol or treat yourself to a picturesque evening ride on the Rosalie. Let us guide you to moments of family fun and wonder, creating precious memories that will last a lifetime.
Unforgettable evenings
at Camping Cros de Mouton!
Prepare for memorable evenings during your stay at Camping Cros de Mouton. Our dedicated animation team has prepared a program rich in entertainment and convivial moments.
Immerse yourself in a festive atmosphere with our themed evenings full of surprises and laughter. Enjoy live shows, open-air concerts or wild dance parties to keep you dancing all night long.
We've got something for everyone. Come and join the camping community and create unforgettable memories with your loved ones at our special evenings, where fun and good humour are guaranteed…