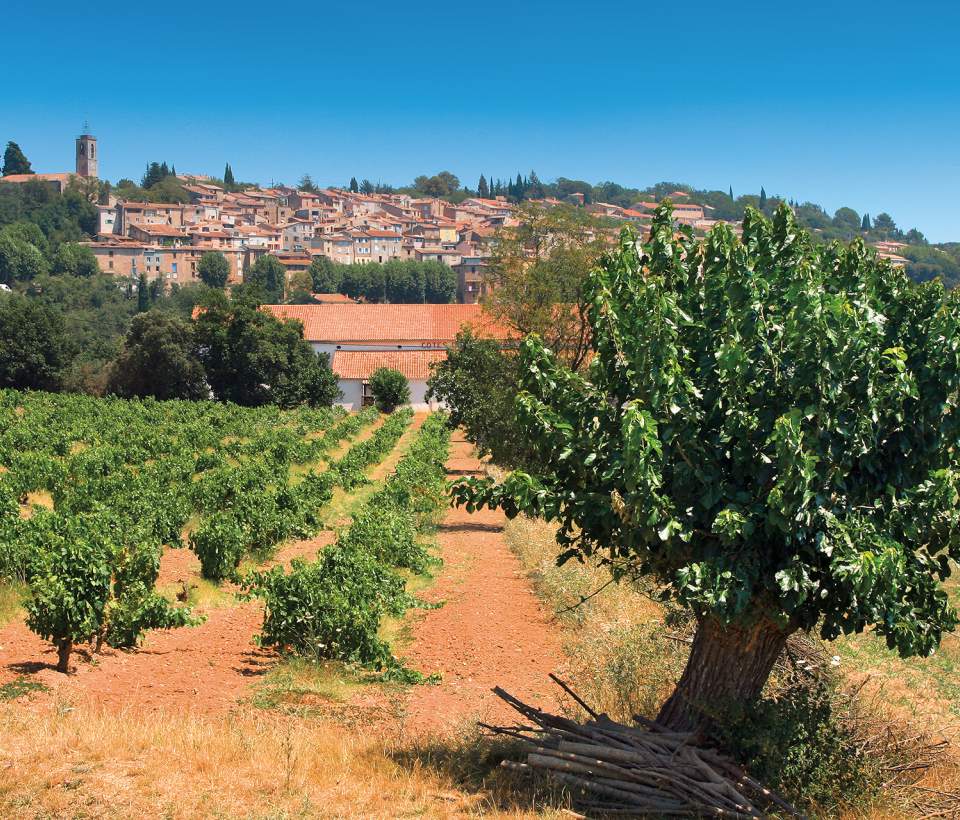 GASSIN
A VILLAGE NOT TO BE MISSED
Perched on a promontory between the Gulf of Saint-Tropez and the Pays des Maures, Gassin is one of the most beautiful villages in the Var and one of the most beautiful villages in France.
The winding, flower-filled lanes that lead up to the heights of Gassin and the Place Deï Barri take you to a magnificent panorama that embraces the Var coastline, the Golden Isles and the snowy peaks of the Alps.
Apart from the view, this little square with its delightful southern accent is the ideal place to sit out on the terrace and enjoy a few Provencal specialties.