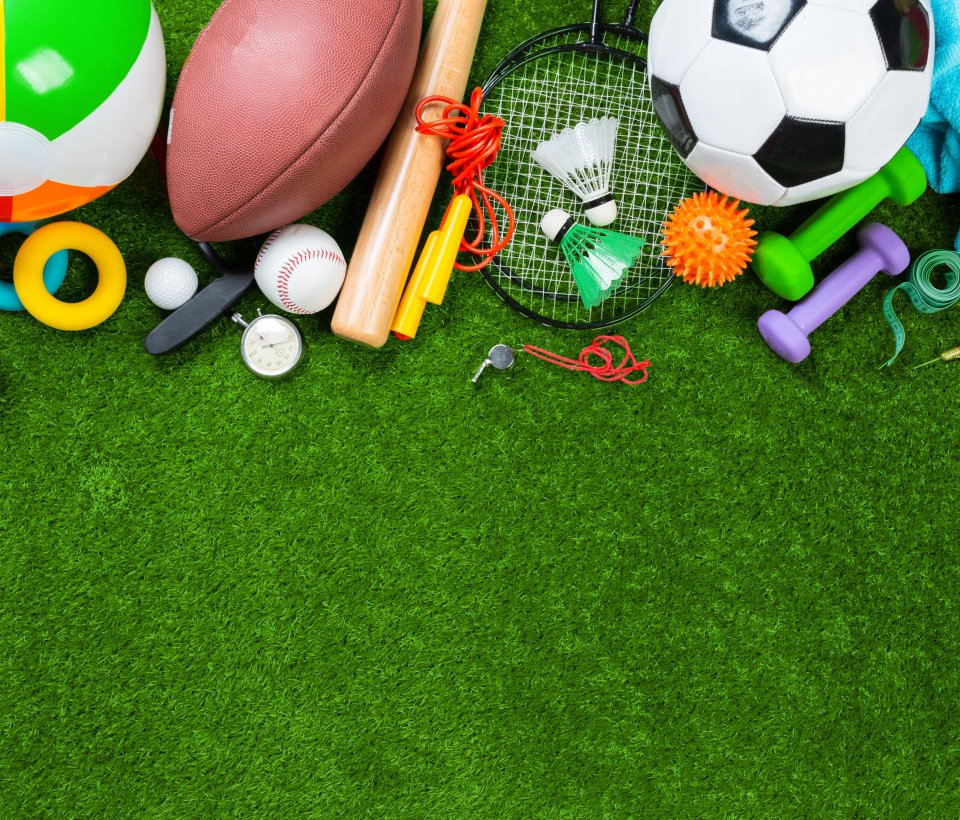 This summer, your Cros de Mouton campsite
adds a little glitter to your vacation!
The new entertainment team awaits children, teenagers and sports enthusiasts to have fun from morning till the happy summer evenings!
The team will be made up of 5 entertainers: 1 choreographer, 1 sportsman, 1 for your teenagers and 2 for your children.